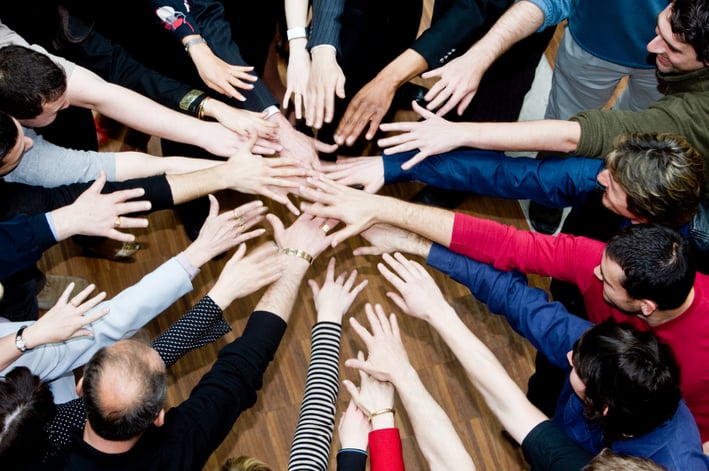 Explore our transformative Nebb Summer School 2021 program for university students and challenge yourself in a hands-on academic environment
Our internship program is a set of tailored internship positions for the best technology university students. For its duration, you will meet new people from different IT fields where you will be able to share ideas, exchange experiences and cultivate long-term professional relationships with mutual benefits.
At Nebb we firmly believe in learning by doing, therefore the interns will be part of real teams in a natural development and will have ample opportunities to expand their skills. Networking is an essential part of career development and here in Nebb you will be able to:
Learn about our company and departments

Be part of a real engineering team

Work closely with a dedicated senior mentor for technical and soft skills

Experience cooperation and teamwork

Get acquainted with our development opportunities

Develop your talents for open roles within our company

Enhance your education

Balance responsibilities with independence

Get an opportunity for employment for high-performing interns

Build important life skills that can make your university future a success
Join in and become a Nebbonaut.
Start your internship journey this Summer with Nebb Summer School 2021.