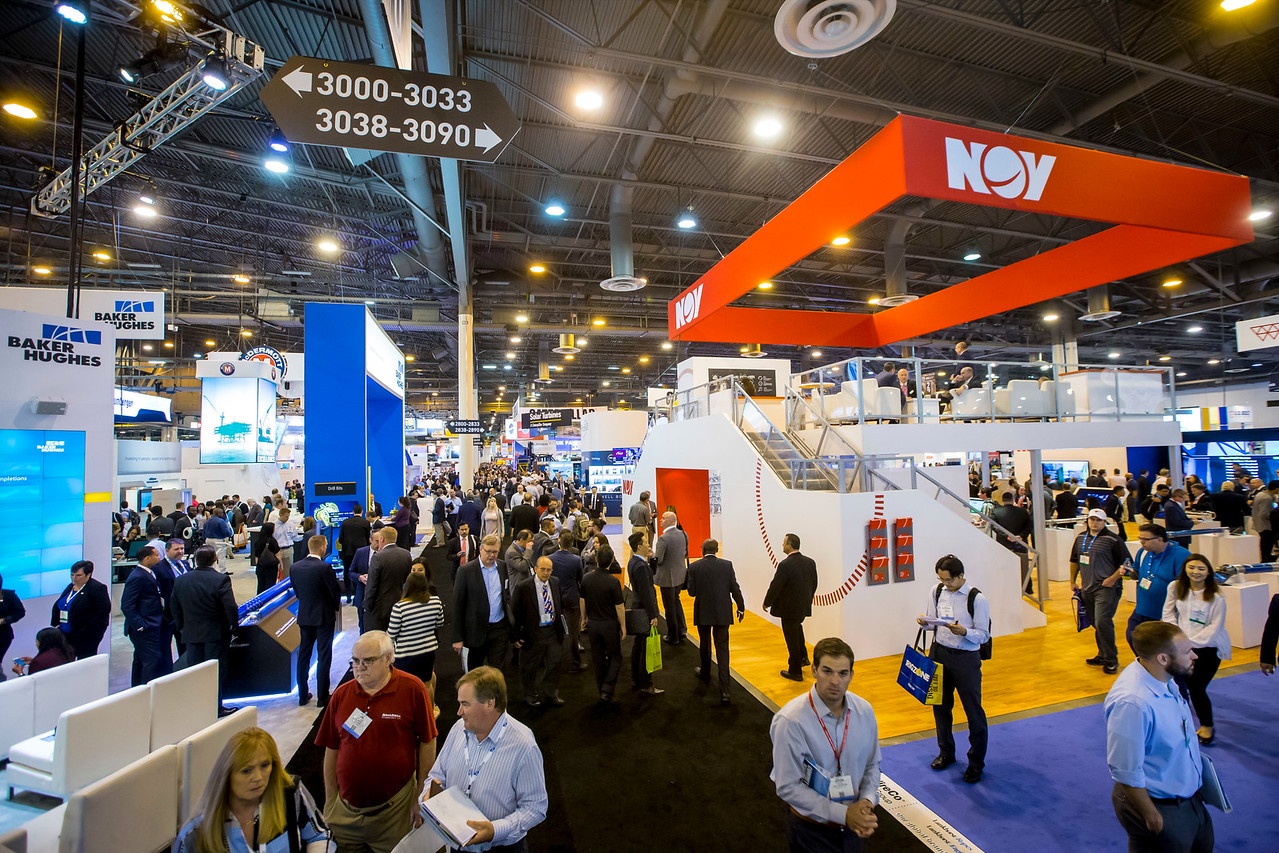 Since 1969, the Offshore Technology Conference is held annually in Houston, Texas. Throughout the years, it expanded both technically and globally with the Arctic Technology Conference, OTC Brazil, and OTC Asia. This year's Offshore Technology Conference (OTC) took place from 1–4 May in Houston, in the NRG Center Rotunda Lobby.
17 new technologies have received the 2017 Spotlight on New technology award at this year's conference, and as previously announced on OTC New Technology Award, one of the award winners was Fuglesangs Subsea with their Omnirise Minibooster powered by Nebb subsea VSD's. The Spotlight on New Technology Awards is a program for ITC exhibitors which showcases the latest and the most advanced hardware and software technologies that are leading the industry into the future.
Every year, OTC draws tens of thousands of people from around the globe to see offshore energy's latest technologies, and the Spotlight Award winners are the cream of the crop," added OTC 2017 Chairman Joe Fowler. "OTC's main purpose is to spur innovation, and these companies are creating new standards of excellence for the industry."
And for a third year in a row, OTC supports and recognizes the innovative technologies which are developed by small businesses with the Spotlight on Small Businesses Award.
Fuglesangs Subsea AS is one of only two winners of the Spotlight on Small Businesses Award is, for their OMNIRISE MINIBOOSTER – the world's first barrierfluid-less and seal-less pump intended for permanent Subsea applications down to 3000 meters, including Nebb's unique subsea electric Variable Speed Drive.
Photos and quotes taken from: