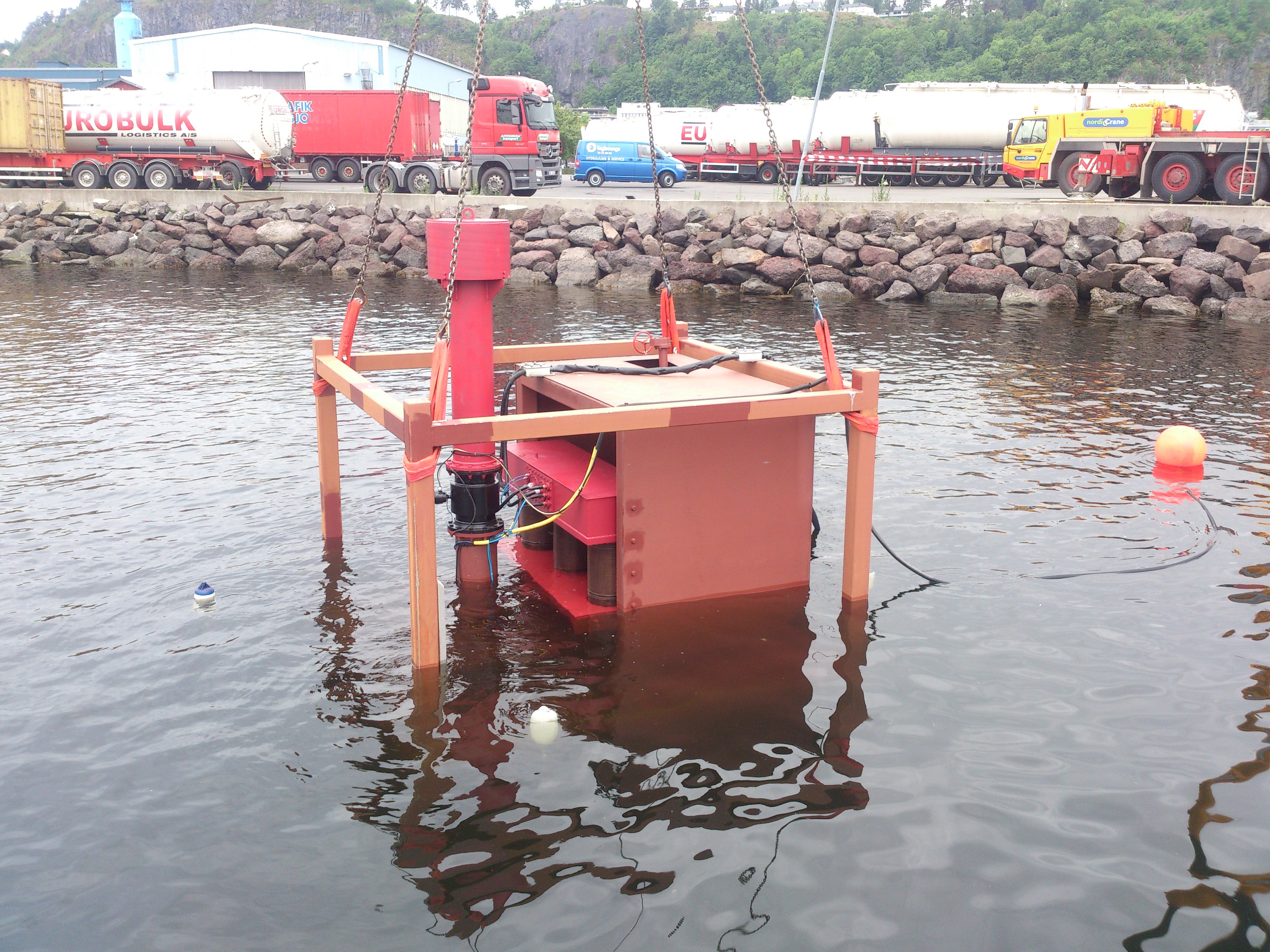 The Nebb 45 kW subsea VSD was successfully qualified together with the pump system by Fuglesangs Subsea that receives the award 'OTC Spotlight on New Technology 2017' at the Offshore Technology Conference (OTC) in Houston, Texas at the beginning of May.
Nebb has developed and qualified the flexible, multi-purpose subsea Variable Speed Drive for the pump, and is proud to have contributed to this award-winning project. The pump and VSD was successfully qualified as part of NOV's Active Subsea Cooler project.
From the OTC Award pages:
"The Omnirise miniBooster is the world's first barrierfluid-less and seal-less pump intended for permanent subsea applications down to 3000 meters. The system includes a unique subsea electric Variable Speed Drive, and was successfully qualified as part of NOVs' Active Subsea Cooler system in partnership with Statoil, Shell, Chevron, Total and GE."
Fuglesangs Subsea also receives the Small Business Award, in support and recognition of innovative technologies being developed by small businesses.
Congratulations to Fuglesangs Subsea and all the team members that contributed to the success of the project.
More information: